Partners

4D Lizard a fantastic system which will improve efficiency, reduce cost and revolutionise maintenance for the tank storage industry. Actively monitor equipment and plan for future inspections or repairs using the 3D model as an interface, then by assigning values to assets this tool enables greater cost forecasting and analysis. 4D Lizard has the ability to slingshot petrochemical and storage tank maintenance management into the modern day.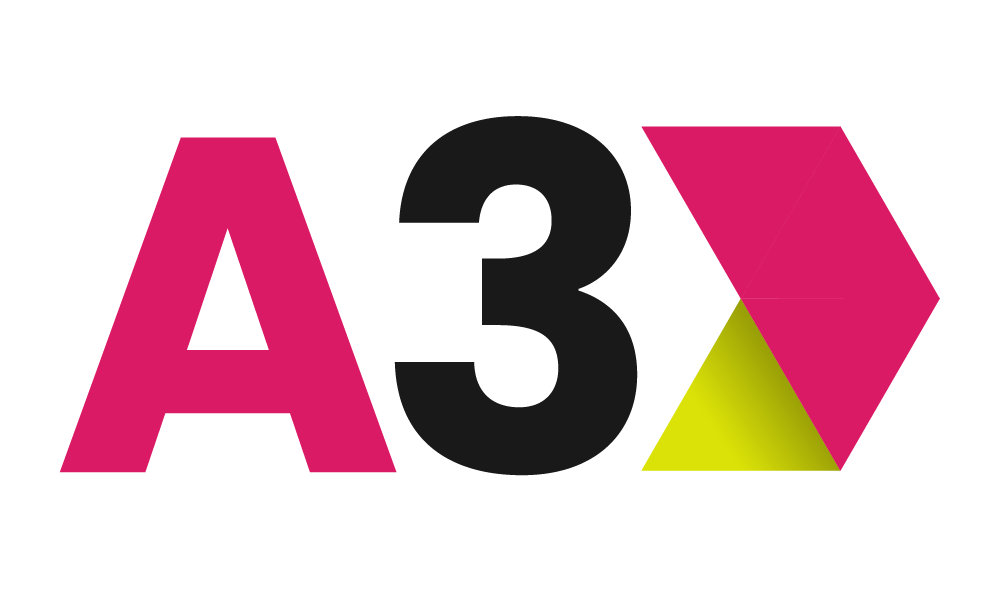 A3D are specialists in the petrochemical sector digitising process facilities using modern 3d scanning technology mapping sites for analysis, modelling and documentation.

Offshore Digital Engineering Ltd is a small professional team with a unique mix of skills and experience giving us the capability to develop cross platform systems.